Contact Supplier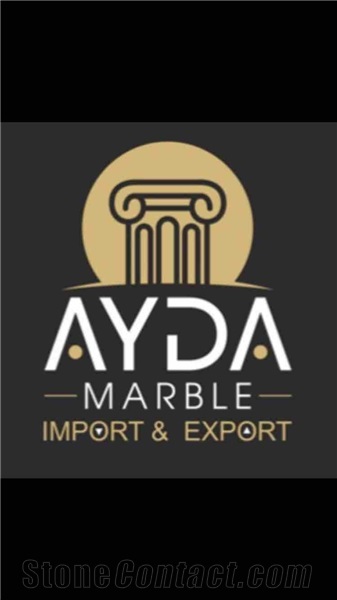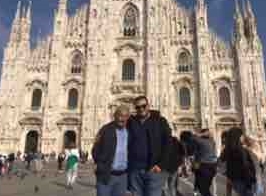 Company Name:
Ayda Mermer ve Insaat
Business Type:
NaturalStone
Main Products:
travertine, marble, tumbled travertine, slab, block, onyx
Country/Region:

Turkey
Verification Type:


Muhterem Bayrak who met with marble sector in 1984, still continues to lead as Ayda Marble.
We carry out many projects at home and abroad. Now mainly we work with Hungary, Kazakhstan, Azerbaijan, Qatar, Dubai and many countries.
Good relationship with manufacturers and our clients is the most important thing in our business.
Onsite Check
The supplier's company certificate has been verified by StoneContact.Com.
Verified Supplier
International Name
Local Company Name
Company Establish Date
Business License
Trade License
Existence Image